Experience South Korea right at your door with STS
Shop from Korea or ship your own packages to Philippines the easiest, fastest, and most trusted way~
High-Quality Services You Can Trust

Own Package (OP)
"Ship Everything Korea!"
Get your Korean address on your STS Profile after you sign up. Send your own packages, such as:

- Personal use
- Items bought from online stores
- OFW box
- Other packages below 220lbs


SME Assistance (SA)
"Expand Everything Korea!"
STS will help coordinate with your supplier in South Korea until your package is ready for pickup/delivery to your location. Eligible for:

- Packages above 220lbs


Online Shopping (OS)
"Shop Everything Korea!"
STS will assist with your cart check out. Shop on any Korean shopping site, pay in Peso. FREE cart processing!


Group Shopping (GS)
"Shop Weekly Korea!"
Look out for our weekly store suggestions on our Facebook page. Join the STS group shoppers to save from your shipping fee.

No hidden fees! Here are the cargo rates we offer.
Cargo fee to be paid when you receive your package. To be a member, have more than 3 shipments with us of the same cargo.
Sea Cargo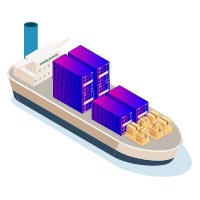 Starting at




PHP

150

/lb
Takes 2-3 weeks
Ship out is every week by Batch
Can be consolidated
Air Cargo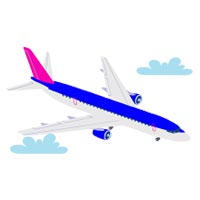 Starting at




PHP

600

/lb
Takes 3-5 days
Depart any day (except Sunday)
Cannot be consolidated
We're here to support you. Start your Korean business with STS.
We are welcoming your team or company to start your business with STS and receive assistance from us.
SME Assistance
We extend our boundaries to help you with your shipment process, so you can feel at ease running your business while we coordinate with your supplier in South Korea until your package is ready for pickup/delivery at your door.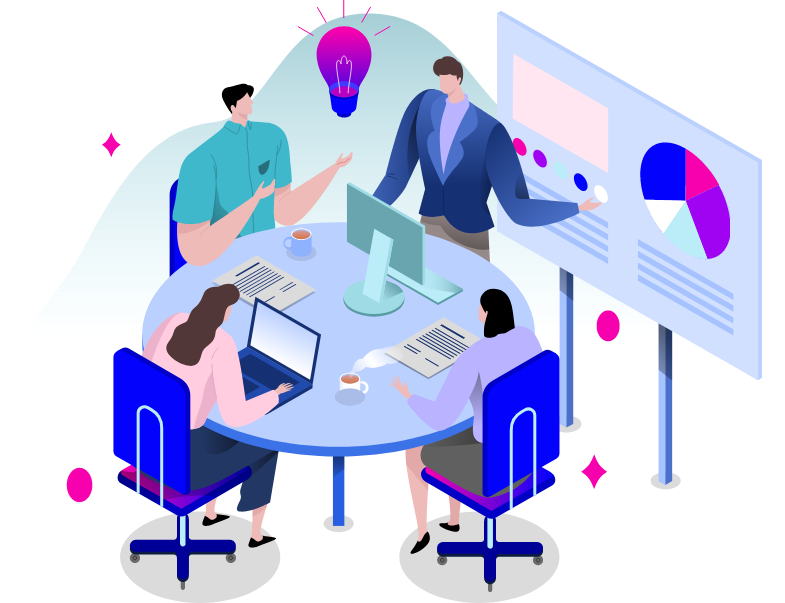 Ordinary Packages
| Client | Rate per pound | Weight (lb) |
| --- | --- | --- |
| Base | P380 | 1 - 2 lbs |
| Manual | P300/lb | 3 - 44 lbs |
| Regular | P150/lb | 3 - 44 lbs |
| Member | P140/lb | 3 - 44 lbs |
| Member | P130/lb | 45 - 219 lbs |
| Partner | P120/lb | 220 - 439 lbs |
| Partner | P115/lb | 440 - 659 lbs |
| Partner | P110/lb | 660 - 879 lbs |
| Partner | P105/lb | 880 - 1,109lb |
| Partner | P100/lb | 1,110 to higher |
Sea Cargo Fee Calculator
For Ordinary Packages
Please choose the type of account
Please drag the slider according to your estimated package weight
(Left & Right Key can be used))
Sea Cargo Fee Rate
150 /lbs
Estimated Cargo Fee
Php3,000
Owen John
December 2020
"First class service. The staff are very responsive and helpful. I'll certainly use the OP service again...
Tammuz
December 2020
"I enjoy the most from being an STS Partner is the ease of having a single contact...
which helps us minimize the communication which resulted in smooth transactions. STS Logistic is highly recommendable because of the transparency and easy to transact with."
李 カミーラ
January 2021
"Received my orders today~ Tried it for the first time. Superb service! Fast shipping...
considering this is via sea cargo and no delays! My orders arrived on their ETA! My parcels are all safe w/o dents Thank you for your excellent service!
Angel Mejilla
October 2020
"I had a good experience with STS, they were very responsive and approachable. My package arrived earlier than expected...
All my inquiries were answered and they also accommodated my courier pick up even if it was already the cut-off time. I appreciate the good service, thanks so much!
Gel Kapunan
July 2020
"Fast and reliable! the packages also arrived in good condition. their customer service agents gives you an update on your packages...
and explains clearly all the process that you need to know. they also answer all your queries. very responsible and professional! thanks for your high quality service!"
Tricia Deoferio
July 2020
"Fast, reliable, hassle-free. They are also very helpful and accommodating with inquiries, especially for a first-timer like me....
I will definitely use their services again in my next purchases. I have been using STS service ever since last year, and I have yet to encounter any issues that would make me look for other providers. Still very very satisfied Thank you!"
Chikki Novales
May 2020
"I just received my first package from them and I'm so excited to get the rest! Their service is amazing...
and they're super helpful and patient. They even helped me put the correct information in the Weverse Shop app to make sure that my package would be delivered without any issues. The rates are also really affordable and even though we're still under quarantine, I didn't have to wait too long to get my package"
Previous
Next
New to STS? Get Started in 3 easy steps and Save
P50 OFF

on your first shipment!